Fothia
CLIMBING
Both Fothia club and FOTHIA brand have been founded by a trio of climbing enthusiasts who met in 2003. We may differ in many ways, but what brings us together is the emotion we share: I Love Climbing!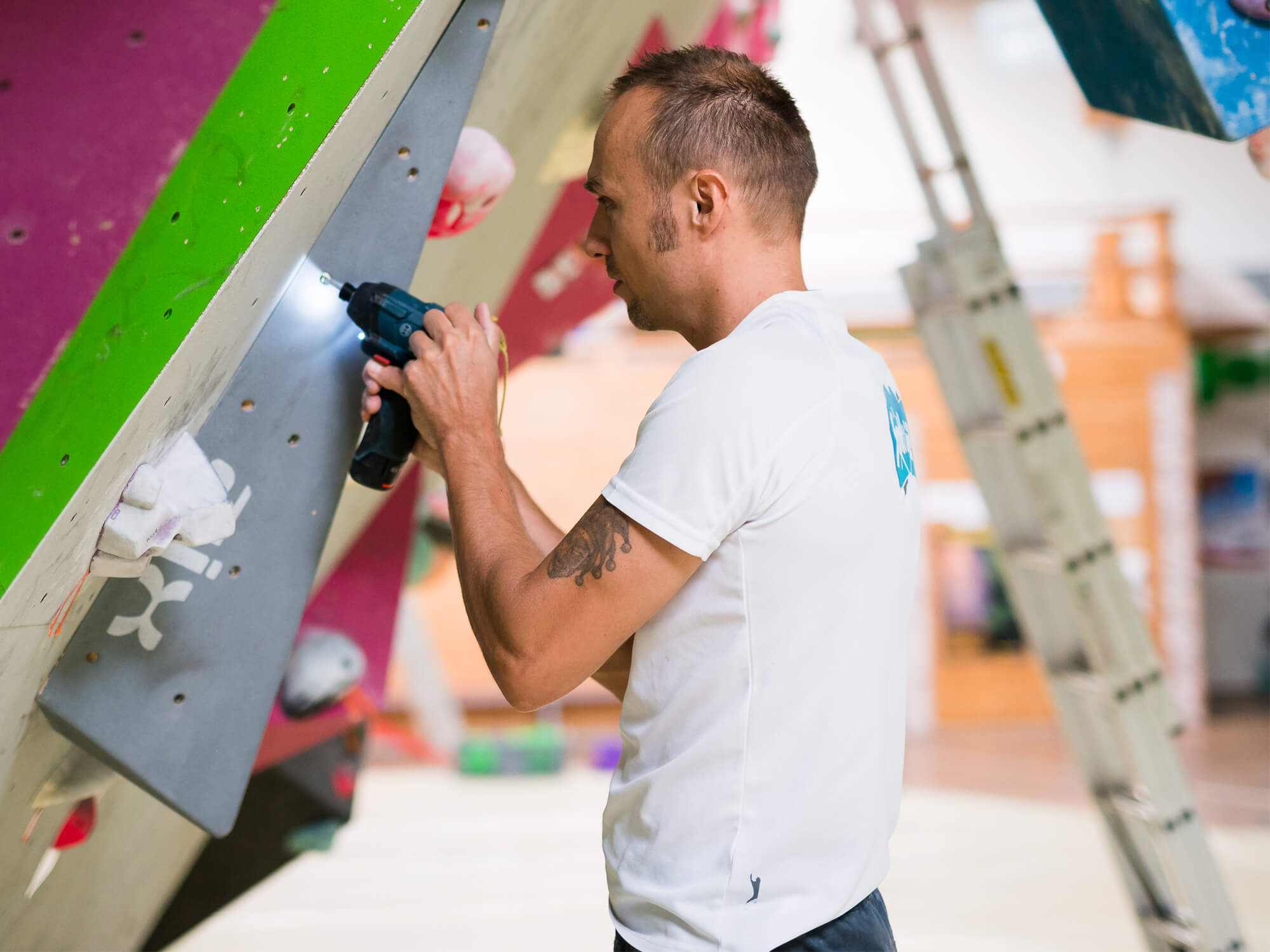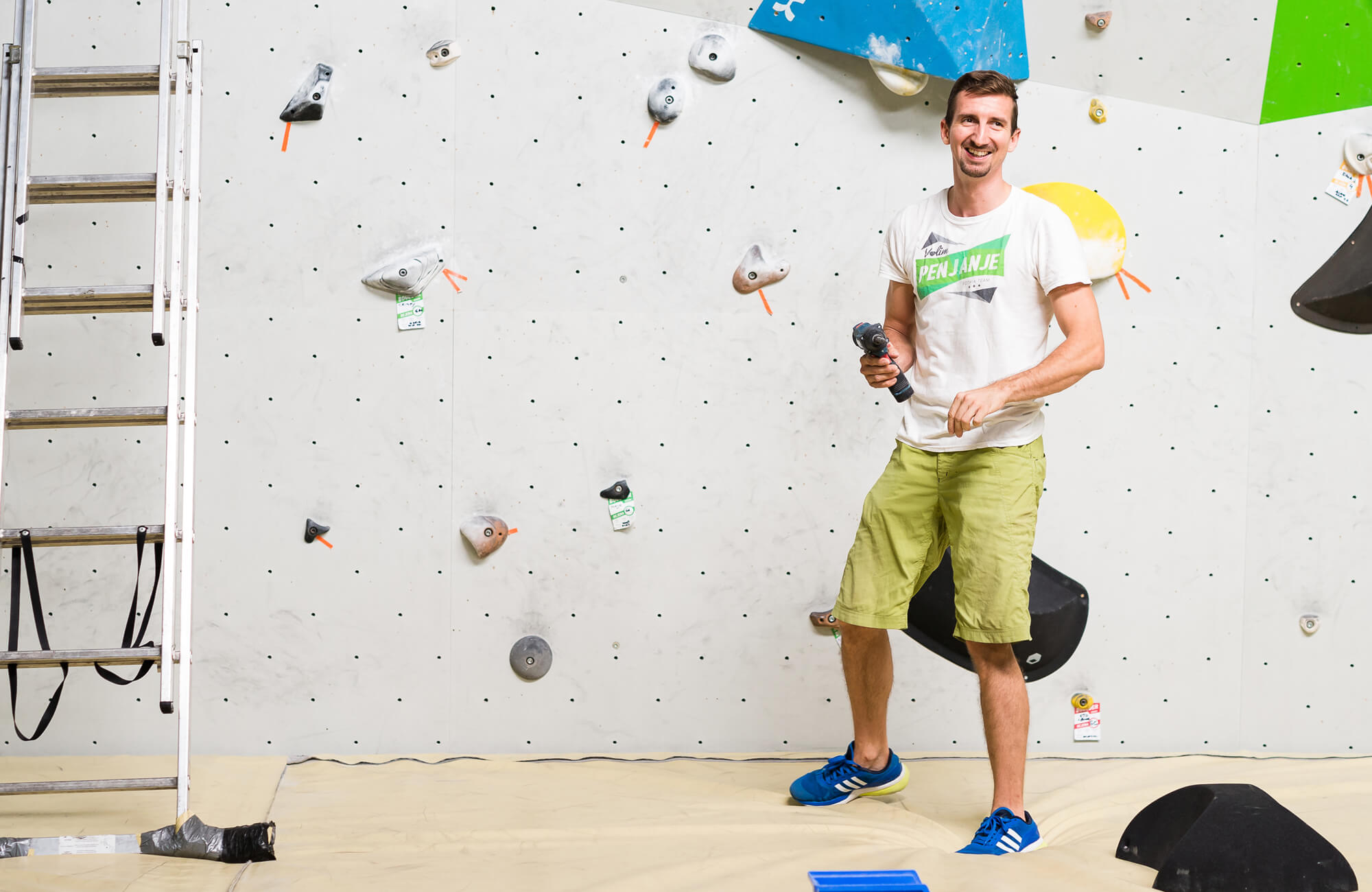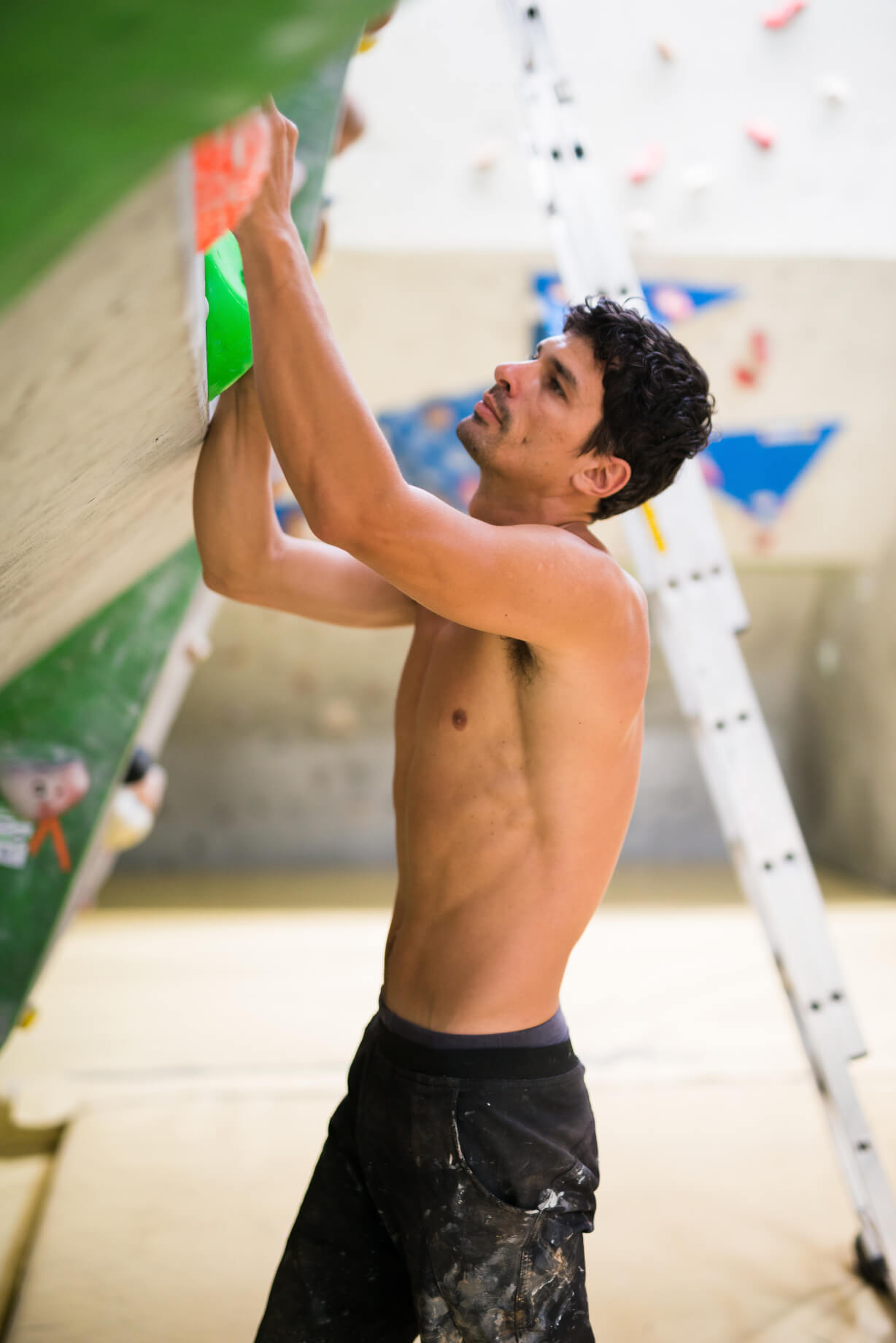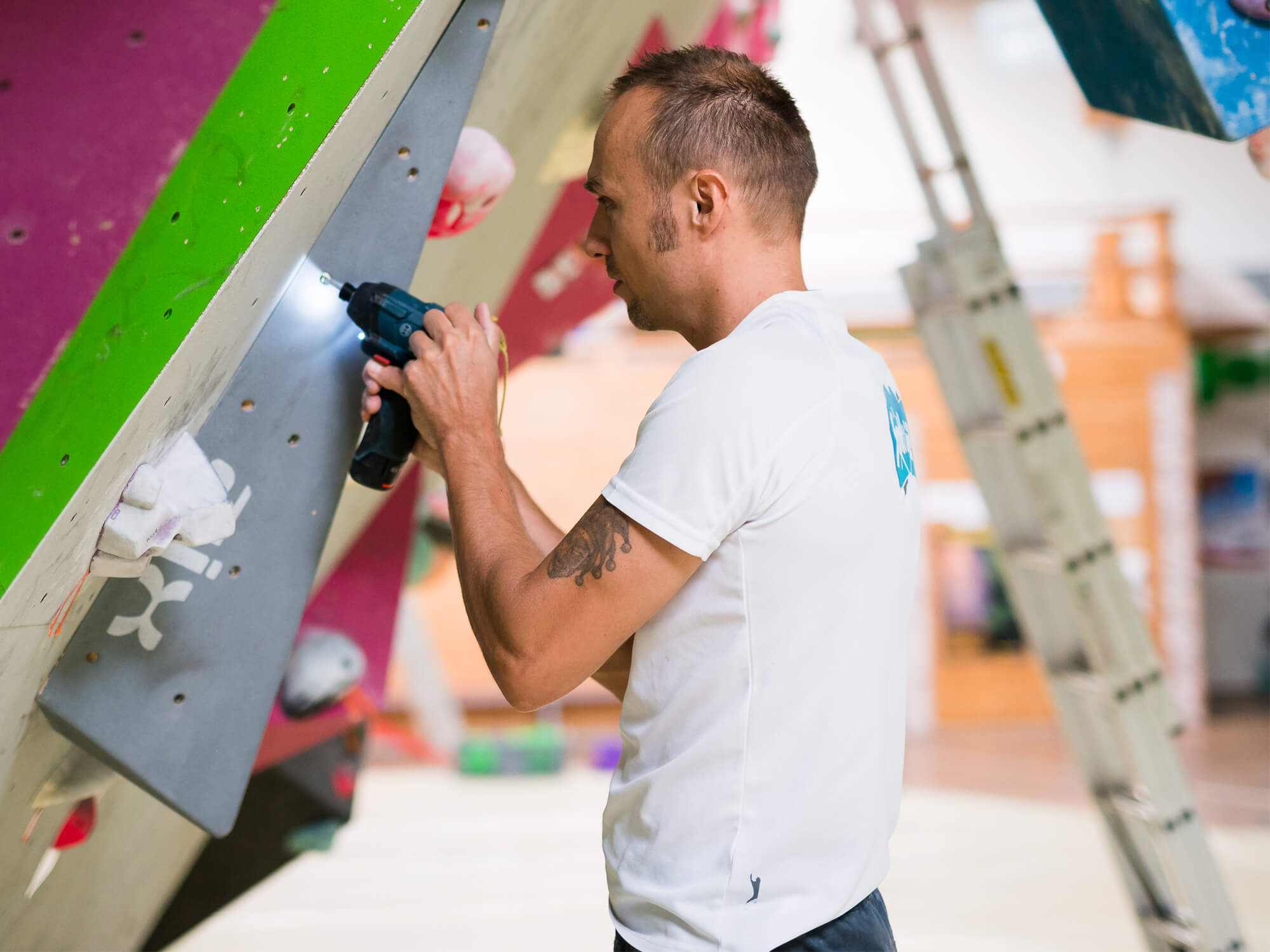 We Love Climbing – from 2004 until today!
Climbing is our life. It is a passion we wish to share with you and all those that are yet to come to our gyms we are so proud of. Since the very beginning in 2004, we set to create a wonderful climbing community. And, thanks to all of you, we've made it.

Today the Fothia story keeps getting bigger and bigger: starting with all the amazing recreational and competitive climbers we see on a regular basis, all the way to the very special and concrete proof of our work and dedication: Borna Čujić becoming the Bouldering World Youth Champion in 2016. We keep on climbing!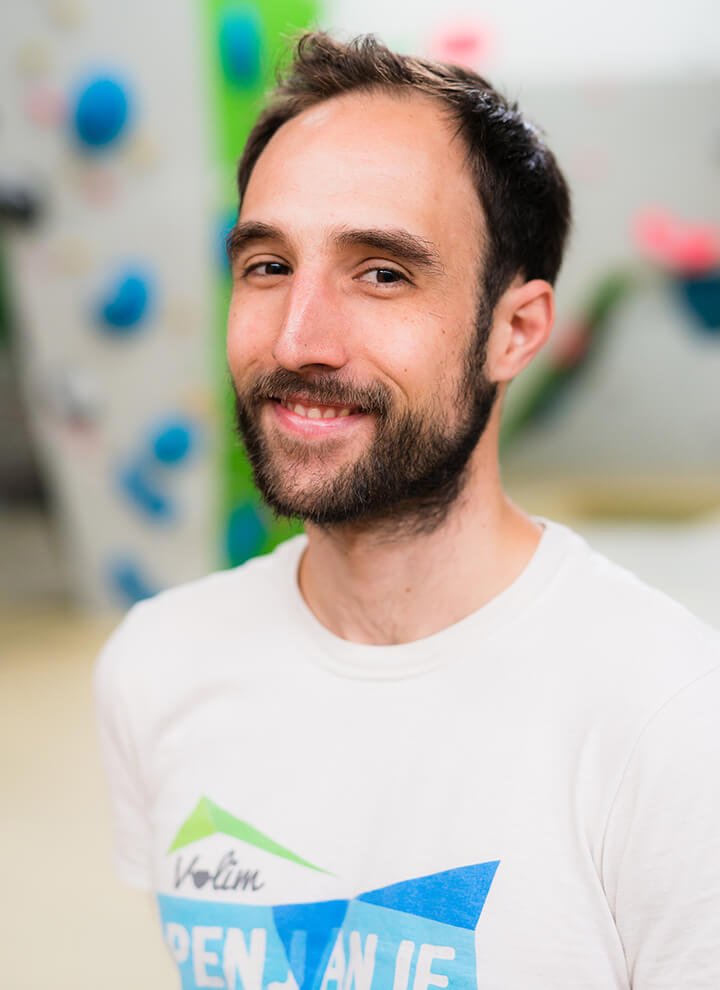 coach, routesetting, competition team
coach, routesetting, competition team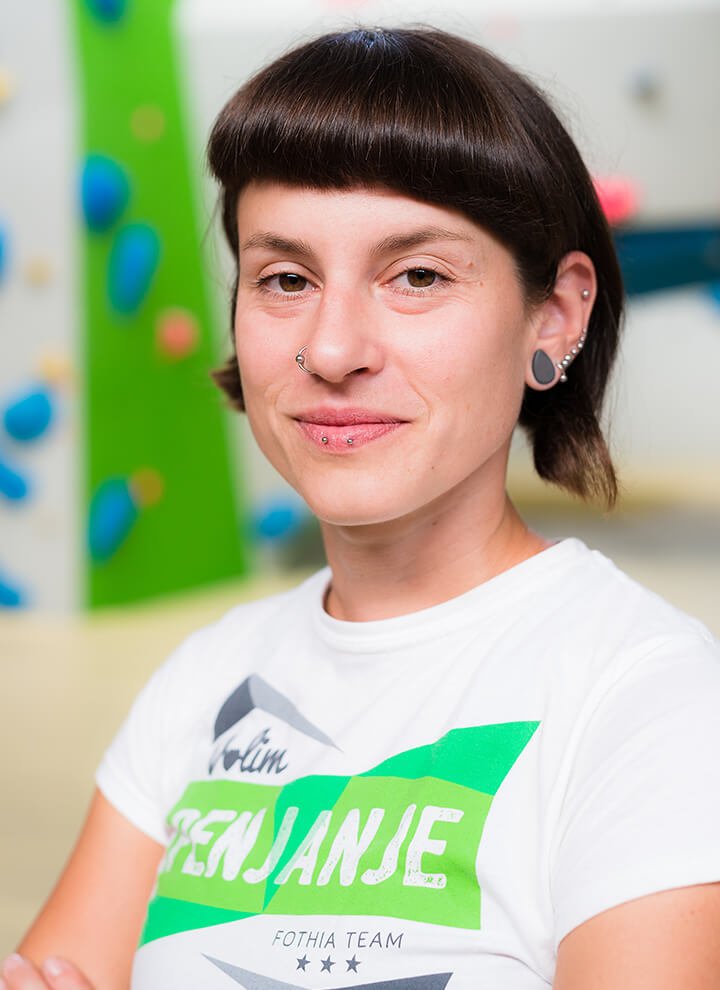 coach, routesetting, competition team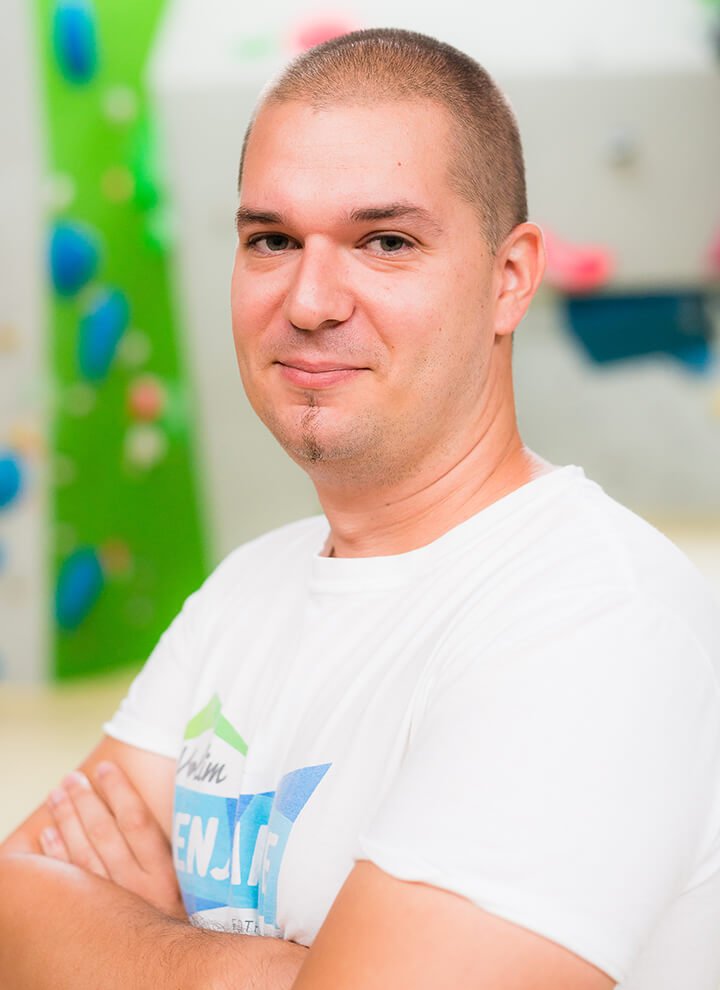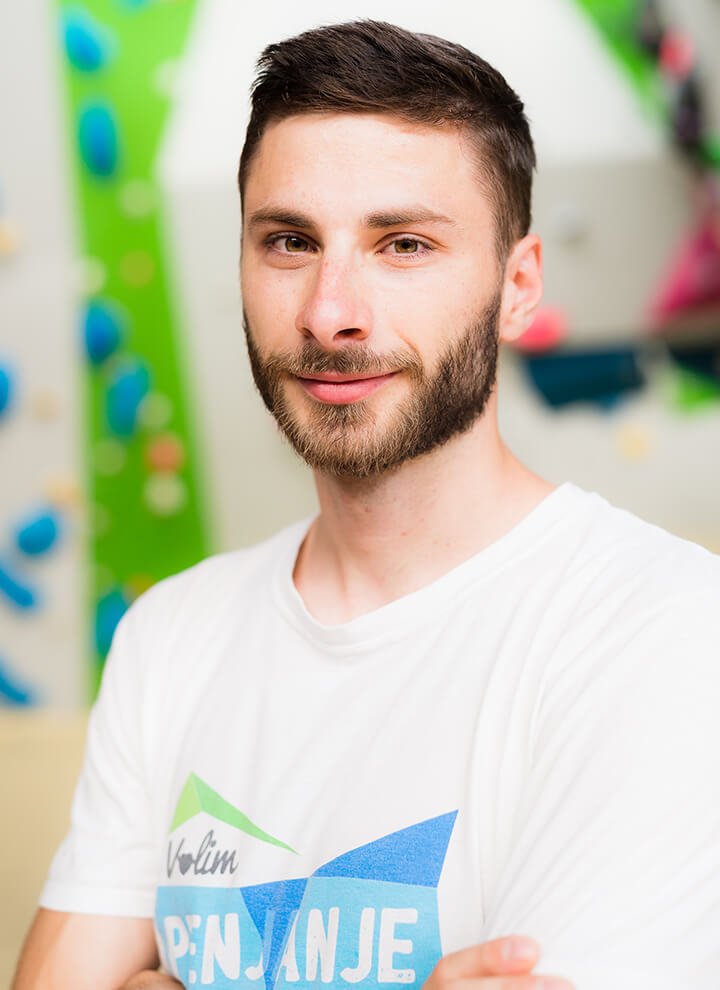 coach, routesetting, competition team